Audio player did not load. Please download the latest version of Flash Player.
We would love for you to join us! Worship services begin at 10am every Sunday morning at 310 Main Street.
Current Sermon Series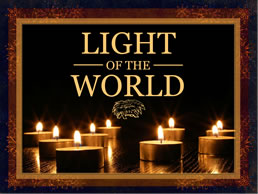 Let His light take away the darkness this Christmas season.
Christmas With Us!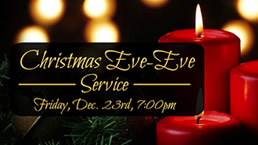 It's the most wonderful time of the year, and we'd love to share it with YOU! Come join us for our Christmas Service on Friday, December 23rd at 7:00pm.
Join Us
Worship Services are held at 10:00am every Sunday morning. We meet at our new location at 310 Main Street in Nashua. We would love for you to join us!
Wednesdays:
KIDZ Point (grades 4th-6th) 5:45-6:45pm
Point 180 Youth (grades 7th-12th) 6:50-8:10pm
Cedar Point Church App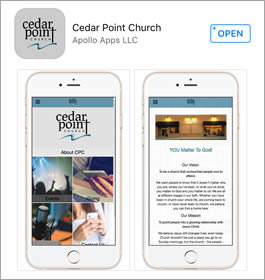 Download the app for free in the Apple and Google Play stores.