Audio player did not load. Please download the latest version of Flash Player.
We would love for you to join us! Worship services begin at 10am every Sunday morning at 310 Main Street.
Current Sermon Series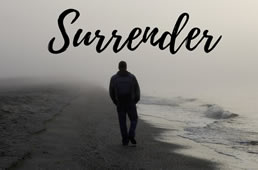 You can run from God, but you can't outrun God.
Connect With Us!

We know connecting with people in a new place can be difficult, so we invite you to fill out a Connection Card.
We'd love to answer your questions, get to know you, and help you take steps in your walk with God. 
Join Us
Worship Services are held at 10:00am every Sunday morning. We meet at our new location at 310 Main Street in Nashua. We would love for you to join us!
Wednesdays:
KIDZ Point (grades 4th-6th) 5:45-6:45pm
Point 180 Youth (grades 7th-12th) 6:50-8:10pm
Cedar Point Church App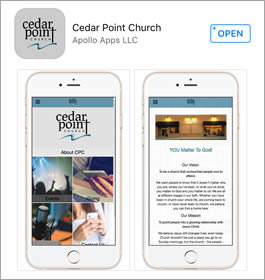 Download the app for free in the Apple and Google Play stores.