Audio player did not load. Please download the latest version of Flash Player.
We would love for you to join us! Worship services begin at 10am every Sunday morning at 310 Main Street.
Current Sermon Series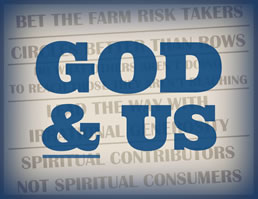 It's a family thing!
YOU Matter To God!
Cedar Point's mission is to point people into a growing relationship with Jesus Christ. We want people to know that it doesn't matter who you are, where you come from, or what you've done, you matter to God and so you matter to us!