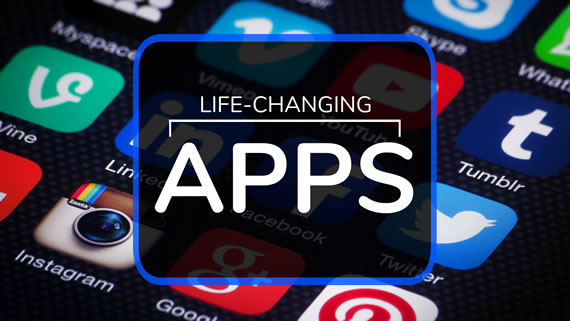 There are hundreds of thousands of phone apps available for download. These apps can be used to wake you up, show you where to shop, help you count calories, or log your exercise minutes. But they can't actually make you get up, control your spending, manage your diet, or force you to exercise.
The App Store isn't the only place you can find apps. Did you know that the Bible has also given us many "apps" to enhance and improve our lives?
In this 6-part series we'll help you identify five applications that have the ability to change your life.
01 The Difference Maker
Darin Cerwinske - February 4, 2018
02 Breaking the Grudge Grip
Darin Cerwinske - February 11, 2018
03 The Confession Game
Darin Cerwinske - February 18, 2018
04 Break Time
Darin Cerwinske - February 25, 2018
05 Filling the Gap
Darin Cerwinske - March 4, 2018
06 Balancing the Scales
Darin Cerwinske - March 11, 2018